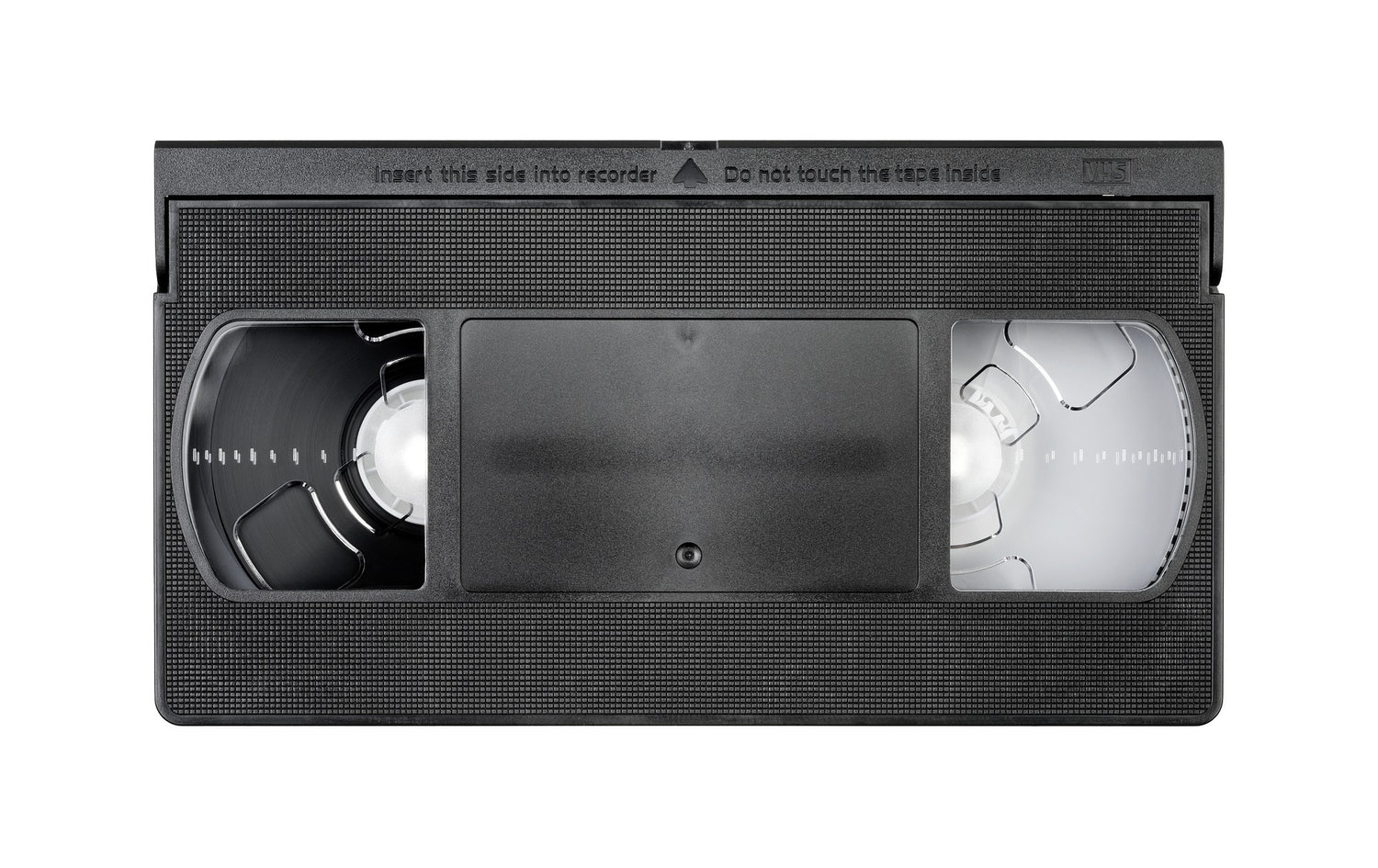 Video Tapes
We can digitize almost all types of consumer videotapes including VHS, VHS-C, Betamax, MiniDV, Hi8, and more.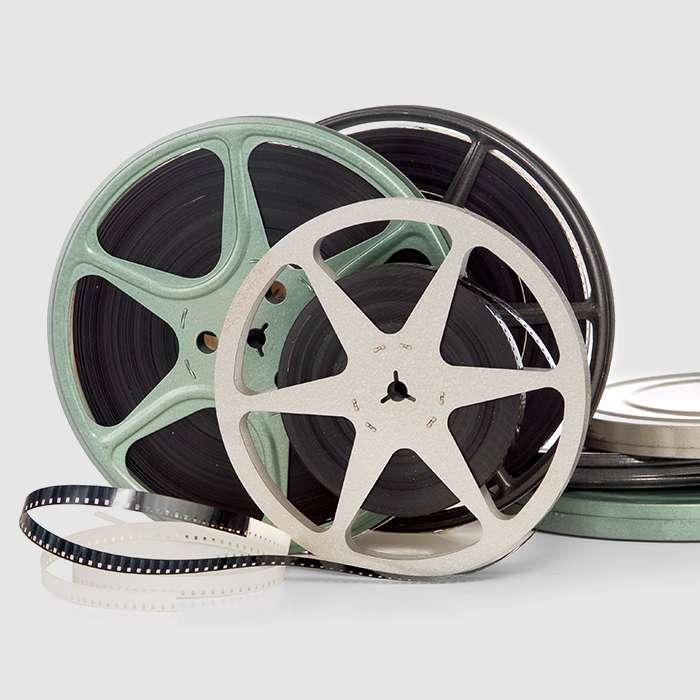 Film
We can digitize 8mm, Super8, Regular 8, and 16mm film. Our experts digitize films using professional equipment that preserves the quality of the film.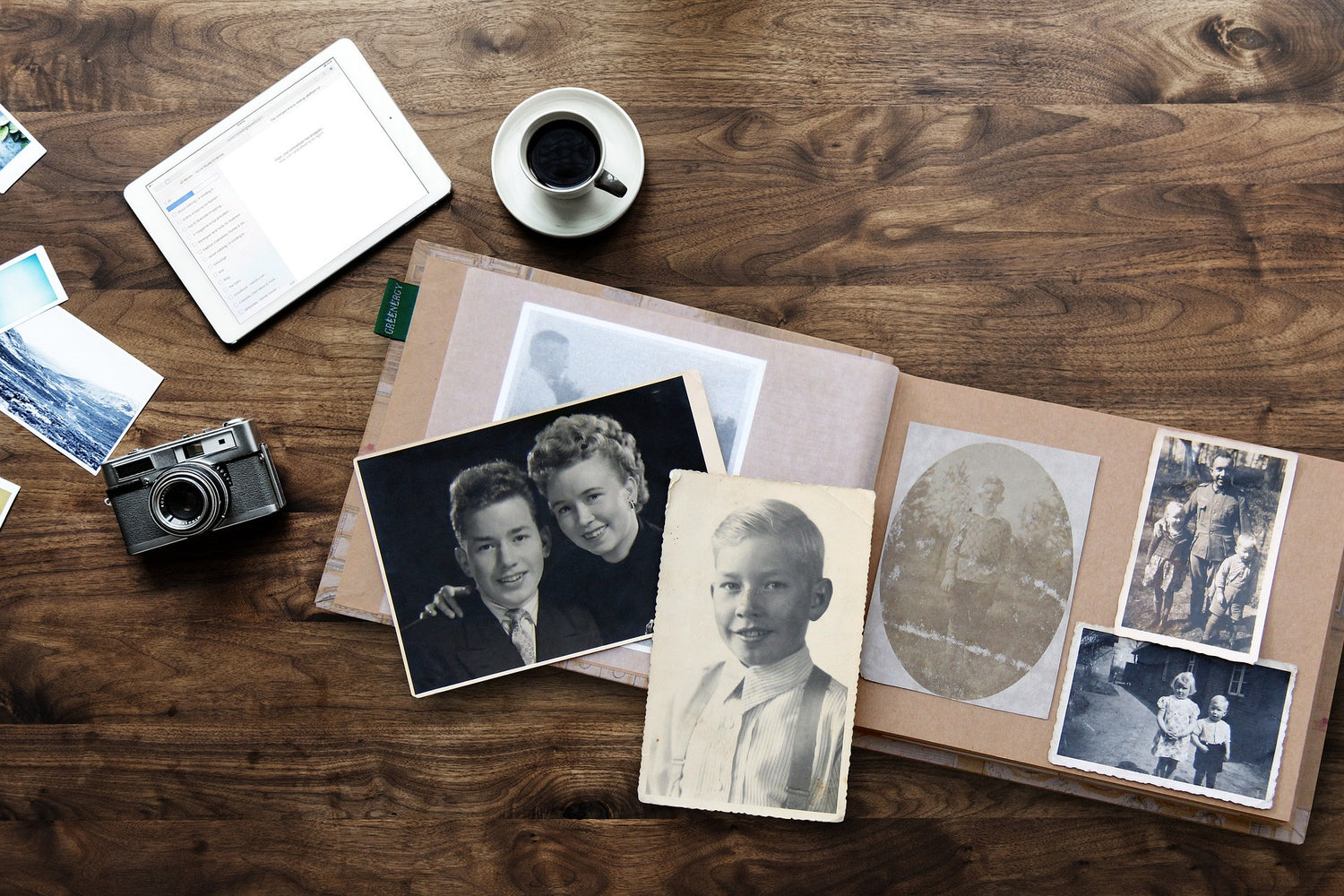 Photos
Here at The Digitize Center, we can digitize prints, negatives, and slides. Our state-of-the-art custom engineered equipment creates high-resolution and high-quality digital images in JPEG format that you can view, download, share, and enjoy.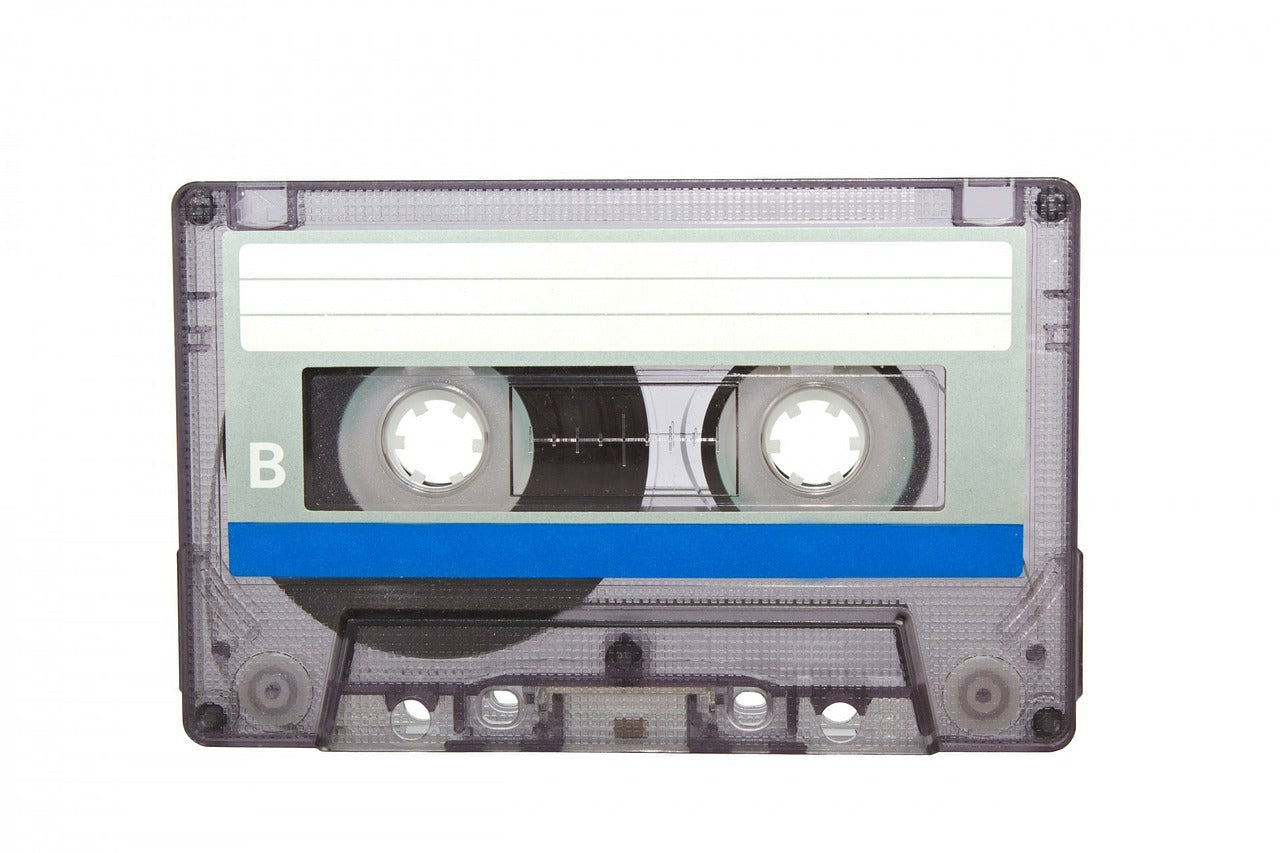 Audio
Here at The Digitize Center, we can digitize audio cassettes, mini-cassettes, and micro-cassettes. Our team of experts use custom engineered equipment to create high quality digital recordings from your media.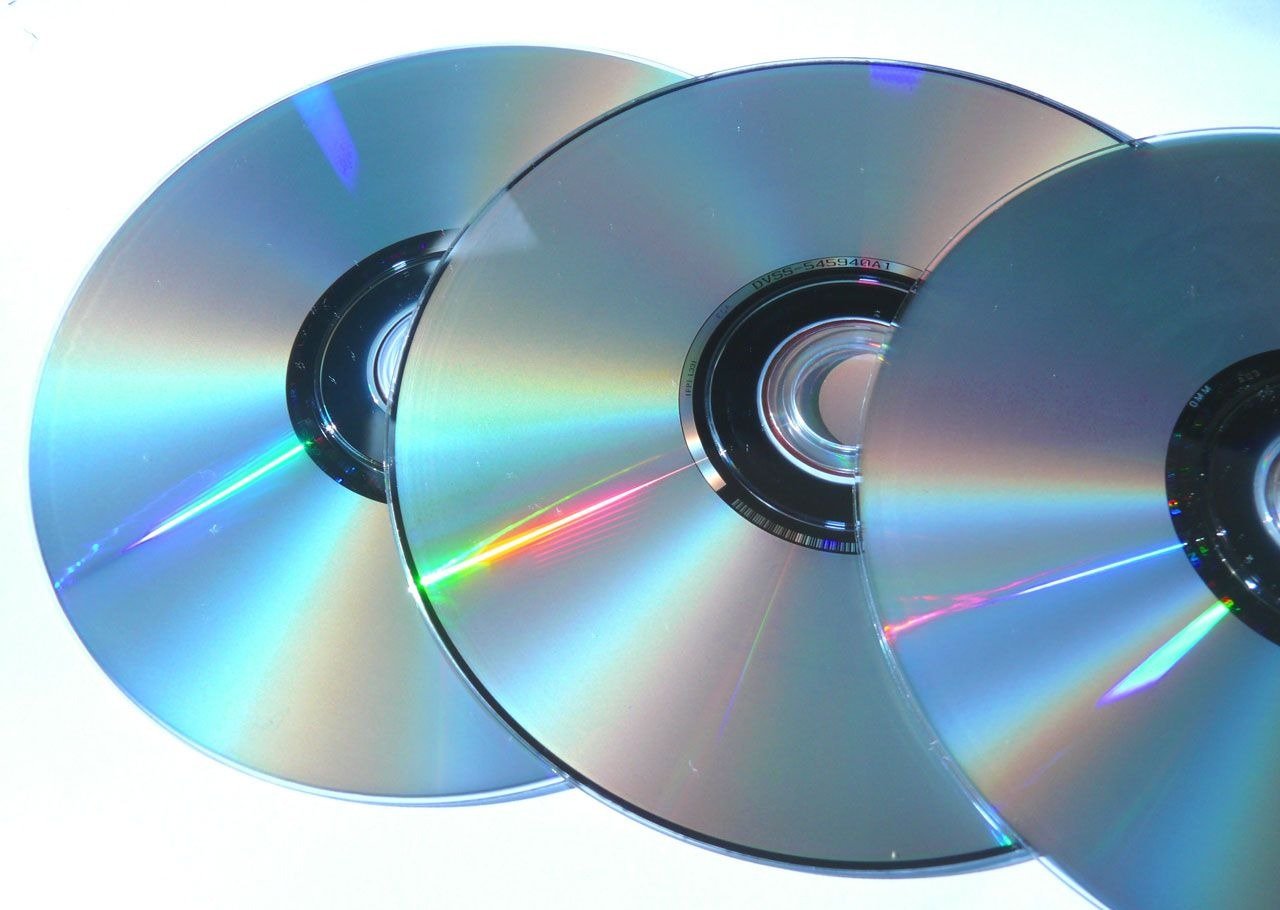 CDs & DVDs
We can also fully digitize any CD or DVD, so you can have that content on your computer, smartphone, or tablet, and easily keep, share, and preserve it.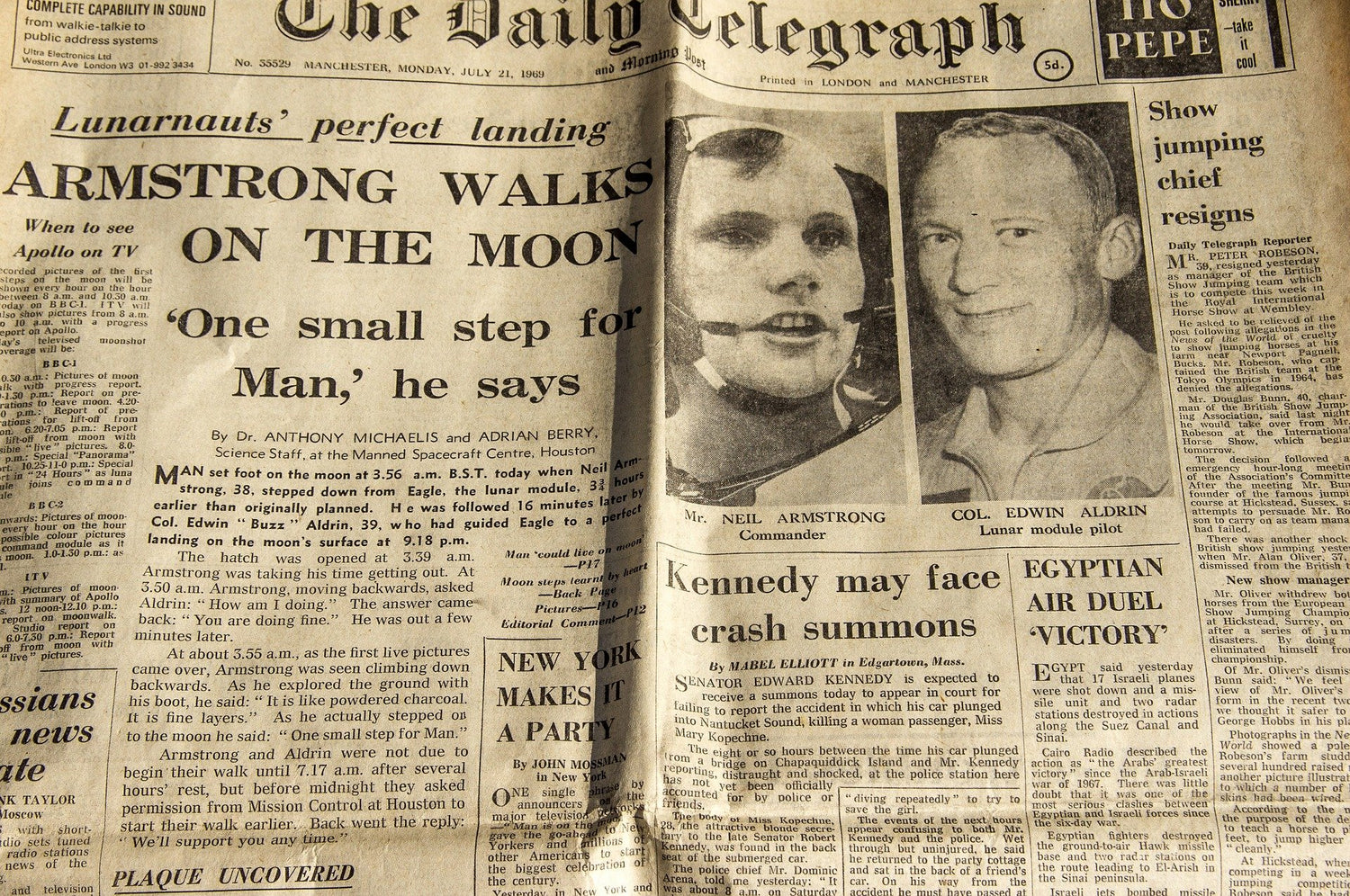 Other Media
We can digitize other media as well including newspaper clippings and storage devices. And for a limited time, we can now digitize 3 1/2" floppy disks and SD/MicroSD cards.