Digital Memory Cloud Backup (Up to 20 Items)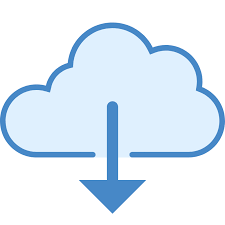 Digital Memory Cloud Backup - Just $39.99
Safely and securely back up all of your digitized memories to our secure cloud. With Digital Memory Cloud Backup, you can access your digitized memories anywhere and at anytime.
Sign Up
What's Included
24/7 Access to All your Memories Anywhere and Anytime

Access your memories anywhere and anytime from any device, including your computer, smartphone, tablet, and more.
Your Memories are Backed Up and Protected in our Secure Cloud

All of your memories will be backed up to our secure cloud that only you will have access to.
Easily Share your Memories with People you Trust

Our Digital Memory Cloud Backup makes it easy to share your memories with people you trust.
Easily Order Physical Copies of your Memories

Your memories are protected from loss and damage in our Digital Memory Cloud. Because of this, you can quickly and easily order DVDs, Thumb Drives, and more from us of our digitized memories.